About Us
In order to remain competitive, businesses need to know their existing customers better and understand potential customers when they have not interacted with their business before. To do this, businesses need to be able to harness and access the informative power of a variety of data points.
At its core, Sawubona is a consumer data insights company. We provide static and dynamic data which enables a personal view and understanding of each individual within our database. This allows us to turn information into insights. These insights assist businesses within the Sawubona ecosystem to use consumer data to optimise their marketing, internal resources and business processes. The Sawubona ecosystem is a living network of evolving data that nourishes its various data sets and increases the richness of customer insights for all partners involved.
Sawubona has three unique enablers, the first is its Super Database of asset-owning South Africans. The second lies in its team of predictive analysts who generate unique consumer insights by mining client datasets in conjunction with Sawubona's insights and proprietary data. The third is our ability to collaborate and tap into a unique community of data partners. Through this network we can build bespoke solutions for our members and enhance their consumer frameworks.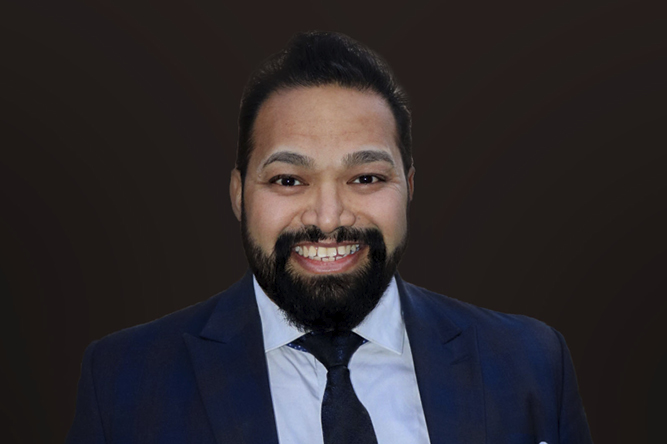 Mohit H Narotam
Managing Director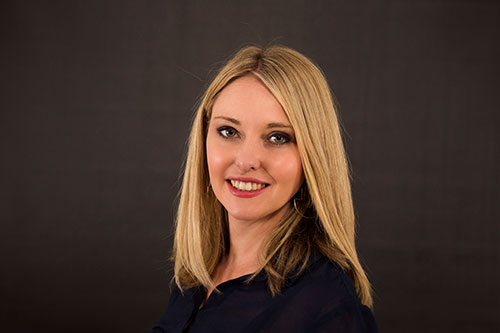 Tamaryn Shalom
Operations Director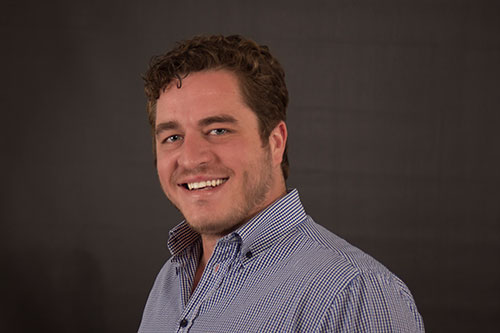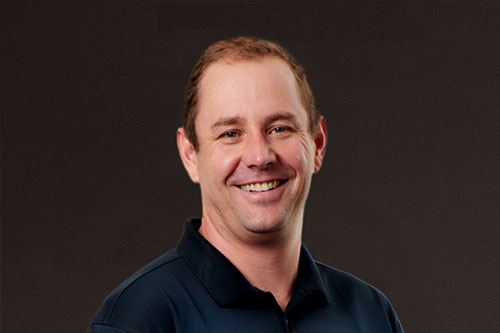 David McKenna
Data Security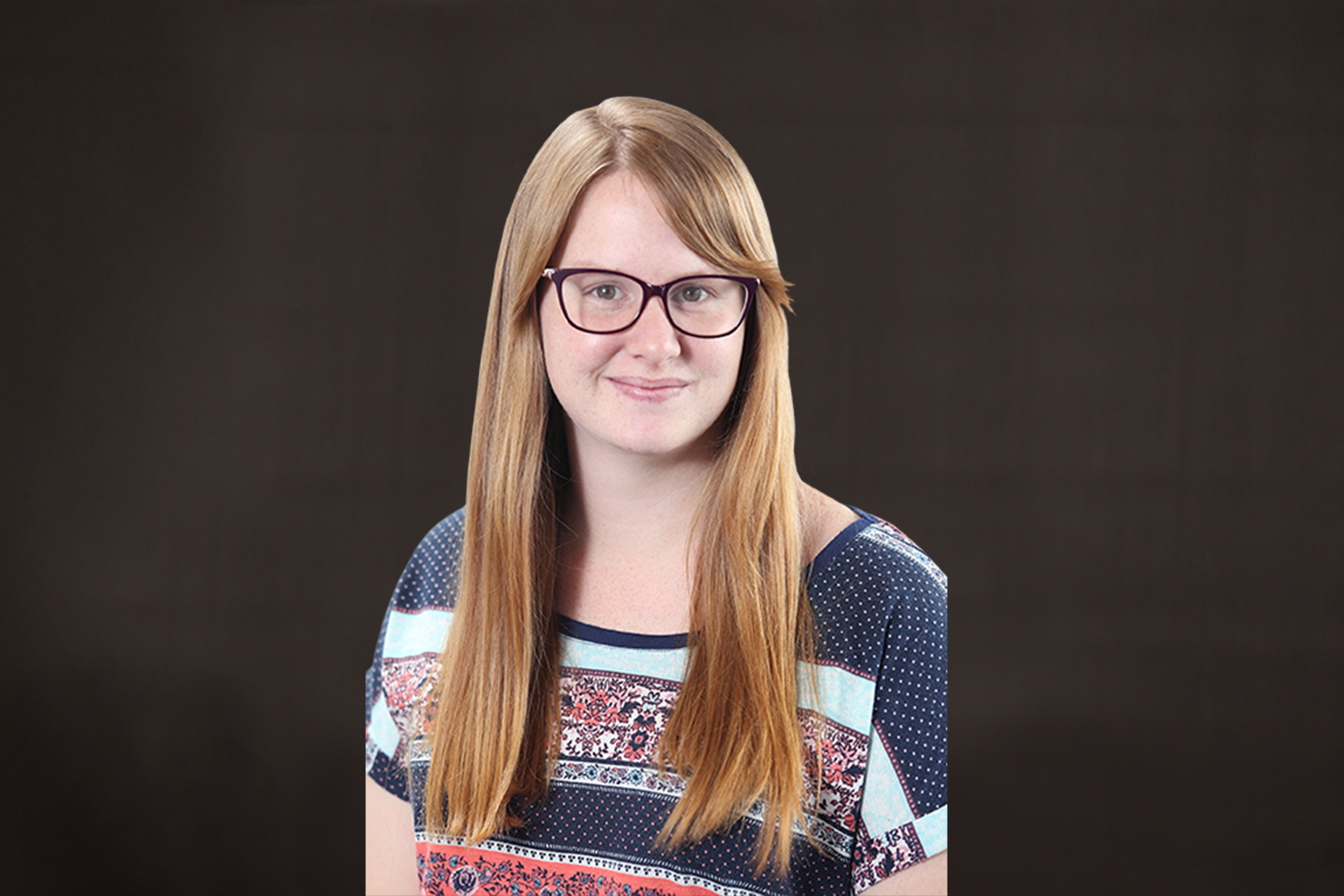 Lucinda Kruger
Business Intelligence Developer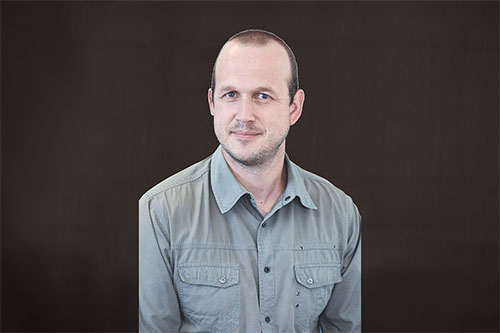 Alwyn-Grobler
Head of Business Intelligence
Solutions
We provide the following solutions.
Data Analytics
Predictive analytics tools and capabilities to create powerful insights which enhance strategic business decision making.
Data Storage
Data handling, integration and security capabilities that ensure consumer information is stored and secured to the highest possible standards.
CRM Solutions
CRM services that assist partners in effectively managing their customer data and reducing the impact of contact data degradation.
Data Refreshment
Data refreshment and enrichment services curtail contact data degradation for our clients and can be done in real time. It can be bundled with monthly data management, cleaning and curation to improve data quality.
POPI Consumer Consent
Multiple-prong opt-in consumer consent strategy assists partners with obtaining permission from customers to receive communication and to store personal information. The consumer lies at the heart of the solution and they have full control of their permissions using their own Personal Data Vault.
Digital Media
A platform to engage with potential customers across a range of a digital publications.
Contact Us
Contact Mohit or Tamaryn to discuss our
methodology and how we can assist you
Mohit H Narotam
082 561 8017

Tamaryn Shalom
083 308 5176

Sawubona,
193 Bryanston Drive,
Cnr William Nicol Dr,
The Braes Bryanston

---